You might be a senior, or probably you know a senior who wants to take a big break from the norm. As a senior, you must have worked for years and have now retired.
Now that you have more time on your hands, you are thinking of exploring the world and going on a vacation, which you deserve. However, you have not been able to come up with a vacation spot that suits you.
So many people believe that taking a vacation is just for the young. Still, the truth is, many great places have been designed for seniors to have a memorable holiday, including seniors with limited mobility. 
It can be challenging to think of going on a vacation when you have difficulty walking, or you use a wheelchair. You don't need to worry as there are amazing vacation spots that have you in mind. Below is a comprehensive list of places you can where you can go for your vacation.
Vacation Ideas for Seniors Who Have Limited Mobility
Amazing and beautiful vacation spots are available for everyone, including you. There are many ways you can have the beautiful vacation of which you have dreamt.
1. Go On a River Cruise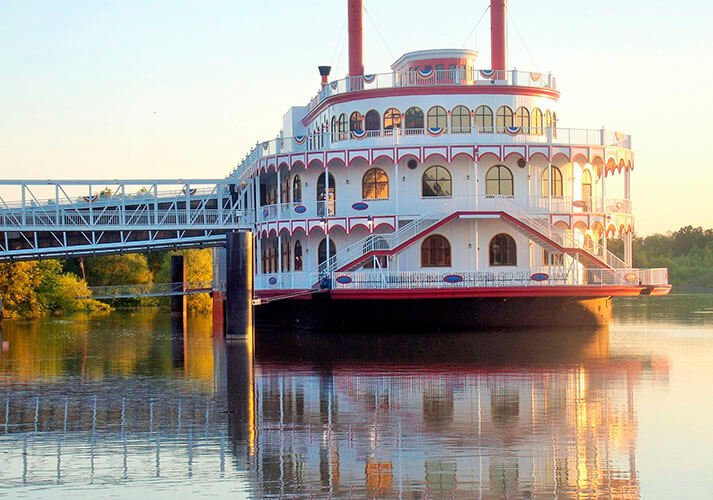 River cruising is what many elderly ones look forward to because it allows them to see and do a lot and make new memories in the process. While on a river cruise, everything is taken care of for you, and this makes you very convenient. 
If you are a senior with limited mobility, it is essential that you carefully choose the ship and the destination. It is also good to book your spot early if you need an accommodation because not all river cruise lines have wheelchair-accessible cabins and there are only a few of such houses in the cruise lines that have at all.
European river cruises are most people's favourites, for example:
The Danube Cruises, 
The Rhine Cruises, etc. 
Most of the ports are close to tourist attraction centres and city centres so you won't need to travel too far to have fun and some of these areas are wheelchair accessible.
While on the boat, seniors can engage in activities like watching movies, playing cards, playing golf, etc.
2. Explore the Museum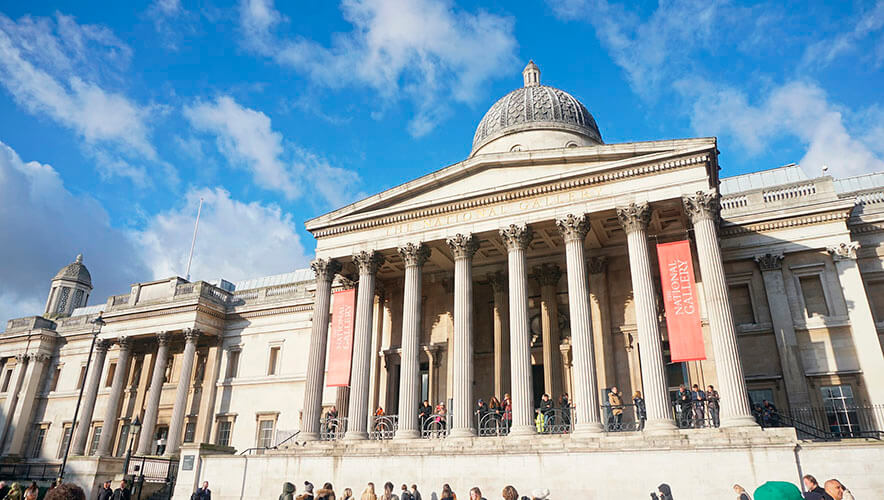 Museums allow seniors to see and learn new things. Most top museums are wheelchair accessible and even offer a discount to seniors. 
For example, the only Musical Instrument Museum in the whole world contains about eight thousand instruments from all over the world. Not only is this museum a beauty to behold, but it is also wheelchair accessible. They offer complimentary wheelchair use, and you can also rest whenever you need to because there are seats in the museum.
Other museums are wheelchair accessible like:
3. Spend Time On the Beach
Planning to go on a beach vacation is a great idea. You can spend time relaxing on the beach and enjoying the view. Most beach destinations are senior-friendly as you can rent wheelchairs on the beach for free. 
Enjoyment is not limited to the beach alone; you can decide to visit other places around the coast. While on the Miami Beach, for example, you can choose to visit the Fairchild Tropical Botanic Garden, where you'll see beautiful collections of rare plants and flowers.
It is advisable to go on a trip with a tour guide to cover as many grounds as possible. There are so many beaches that you can choose from but ensure you choose one that is handicap-friendly.
4. Visit a National Park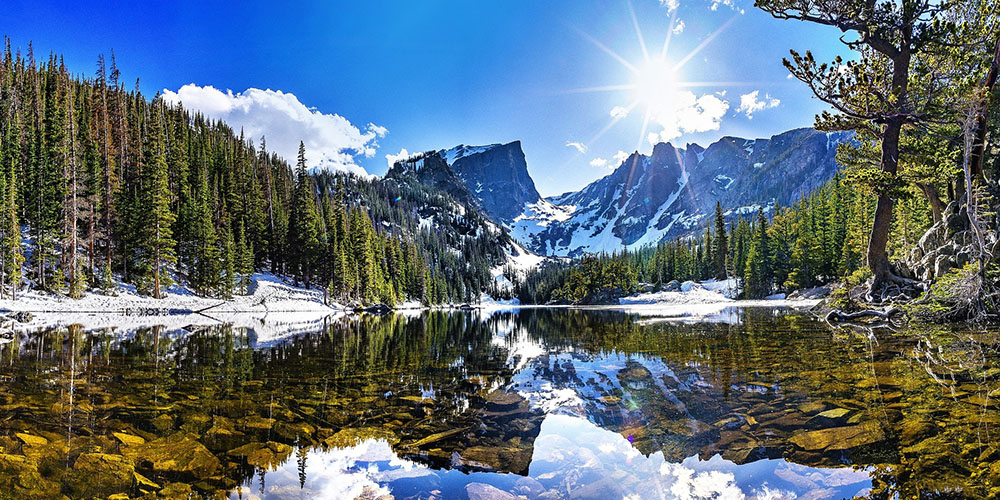 Many National Parks have paths that are wheelchair accessible, but it is essential to find out. In the US, you can apply for an Access Pass, if you have a permanent disability. This Access Pass will give you free admission to all National Parks and many National Parks have been making adjustments to meet the ADA (Americans with Disabilities Act) requirements. 
5. Visit Waterfalls
So many people visit waterfalls because of the soothing effect it has on the body. Waterfalls have a way of helping you relax as the ripples of the water soothe your mind. One of the famous waterfalls is the Niagara Falls which is made up of 3 waterfalls and is located on the border between Ontario, Canada and New York, USA. 
Niagara Falls is senior-friendly and adventurous. You can see different views of the waterfall without having to do much walking. You can either go on The Maid of the Mist boat tour (River cruise) or view the waterfalls from the sky via The Niagara Airbus. You can also decide to take an elevator ride which is the Cave of the Winds Tour. 
6. Go On a Road Tour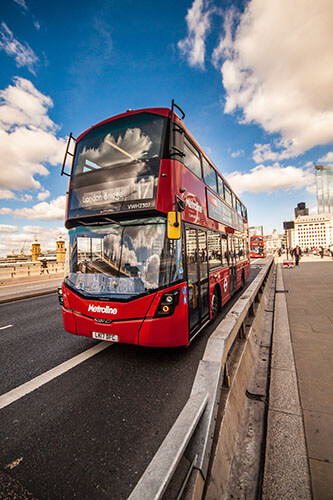 If you don't like cruises, then you can consider going on a road tour. There are so many buses that are wheelchair accessible; for example, all public buses in London are wheelchair accessible and free for those in wheelchairs. 
Going on a road trip is an excellent way to see so many beautiful places, as you would have if it were a cruise. There will also be stops so that you can relax and enjoy the next part of the journey.
7. Visit Historic Sites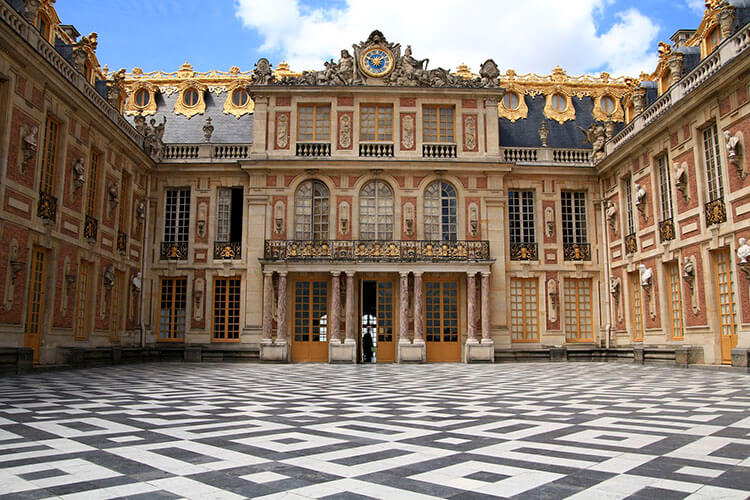 Many senior citizens love to reflect on their history. Visiting historical sites is a perfect opportunity for you to preserve your memories about history and also help you to discover more about the past.
Some historical sites are wheelchair-accessible, and so, you don't have to walk excessively. Examples are:
Now that you have different ideas of places you can have a nice vacation, it is necessary to know what to do in preparation for a holiday.
Travel Tips for Seniors with Limited Mobility
Plan The Destination Ahead
The first thing to do when going on a vacation as a senior or with an elderly with limited mobility is to plan the destination well. It is essential, while planning, to look for a destination that suits you and has everything you'll need. In doing this, ensure that your destination is:
Ensure That You Book Early
After you have selected a suitable destination, you must make your reservations early. Also, make sure to call two days or a day to your arrival to confirm your reservations.
Take Enough Medication Along
As a senior, you must have enough medication with you when travelling. The medicine should be sufficient and even more than is needed, for the duration of the trip. You should take the prescription of the drugs along so that the drugs can easily be replaced if the need arises.
Choose Your Preferred Means of Transportation
Don't forget to choose the type of transportation you'll prefer and ensure that anyone will choose will suit you – whether it is wheelchair accessible or not. Many airlines offer special services to travellers with limited mobility so that they can board and alight safely.
Vacations for Senior Citizens with Limited Mobility
As a senior citizen, you are entitled to vacation like every other person. You are not too old to go on that dream trip that you have pictured. Several vacation destinations have been designed for you. Prepare to go on a deserved vacation with your loved ones and ensure that you have fun while exploring the world.