Google the top five nursing schools in the United States and pages and pages of results will upload.
There seems to be a lot more than five nursing schools jockeying for the position in the top five!
According to College Choice, an independent online publication designed to help students find the right college, the top five BSN nursing colleges are the following:
University of Maryland, Baltimore
Oregon Health and Science University
University of Washington
University of Pennsylvania
University of Minnesota
The range of yearly tuition for these schools are $22,210 to $49,536. Books, and room and board are extra.
So, what makes a good nursing school?
The above are obviously ranked as good schools but they are not the best option for everyone. What makes a good school for a prospective nursing student depends on multiple factors and a good choice can be made through education and developing a goal oriented roadmap to negotiate through all of the marketing and options available.
Obviously, there are a lot of schools that feel that they are eligible for the top tier. How does a prospective student weed through all of the marketing, advertising, and soliciting to find a school that works for their goals.
Any nurse who completes the education requirements for a registered nurse license takes the same NCLEX exam as any other nurse, regardless of the type of degree obtained.
There are several different ways to become a registered nurse in the United States, and the two primary ones are with an Associate's Degree (ADN) or a Bachelor's Degree in Nursing (BSN).
Some nurses choose to obtain an Associate's Degree (ADN) initially with the goal of obtaining their BSN in the future.  ADN programs take less time to complete and allow the RN to begin working as a nurse sooner and then perhaps use tuition benefits from their employer to further their education.
In the United States, there is a decided push for nurses to become BSN prepared so the goal is always ultimately to become BSN prepared.
More and better employment options with better pay and benefits Hospitals seeking magnet status must have an 80% BSN ratio of nurses.
Some states are advocating for a RN in 10 requirement, meaning that any ADN hired must obtain their BSN within 10 years of graduation.
There are many considerations to be made when choosing the best nursing school for you. It's best to think through your career plan first to make certain that you apply to a school that can put you on the fast track to where you want to be in your nursing future.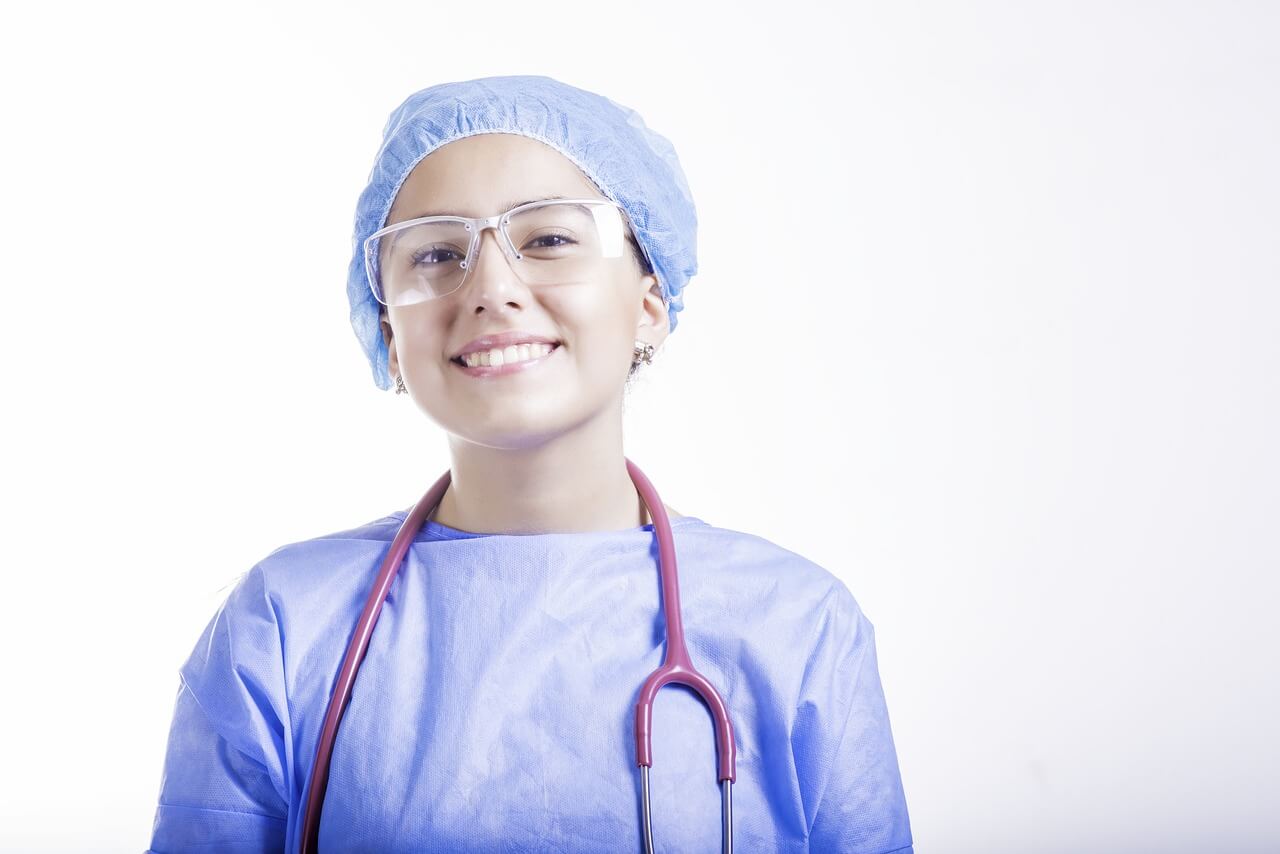 There are a plethora of options and the volume of decisions can be dizzying.  Still, there are some decidedly practical and important baseline options that can help the prospective nursing student identify the school that best meets their needs.
Thoroughly thinking through the options is important to building and solid and stable base for starting a nursing career.
Anyone can google top nursing schools and there are many.  But are they the best school for you?
The right school aligns with your career desires. Certain schools offer specialty tracks and that would be an advantage.  Whether you are starting on the ADN or BSN track, widen your circle of inquiry and ask if there are further educational opportunities beyond the degree you are seeking.
If you are seriously considering continuing your education beyond this degree, seek a school with regional accreditation because transfer of credits is easier. Pay attention to accreditation.  Larger, for-profit online universitites often have national accreditation.  Non-profit schools usually have regional accreditation which is very important if transfer of credits is needed in the future.  Make certain that the school is accredited by the National League for Nursing Accreditation (NLNAC) or the Commission on Collegiate Nursing Education (CCNE).
ACRONYMS MATTER!
LOOK BEYOND THE BANNER THAT SAYS "ACCREDITED"! Find out what the specific accreditation is for the school!  IT MATTERS!
Location, location, location. It's the same as in selling real estate.  The location of the school is important, particularly if you are attending a brick and mortar school.  Consider public transport, need for personal vehicle for clinical rotations, cost of living and whether you feel that the atmosphere and area is somewhere where you can thrive.  What about class schedules?  Is is a three day hike to the auditorium where your classes will be held?  These things matter.  Nursing school has been compared to military bootcamp and things that will increase the stressors are important considerations.
Is there an online component, and if so, how is it structured? Online learning has its own advantages and challenges and be a great option for an independent learner who requires flexibility in their life.  Remember!  No nursing program can be 100% online.   The coursework may be online, but the clinical rotations cannot be.  There will always be clinical rotations in every nursing program.
What about tuition or financial aid? The best schools also can have the heftiest price tags so choose a school that meets your needs and does not cost you undue financial distress.
Some schools offer educational credit for experience. This option is a perk which can reduce the cost of overall tuition.
Some school require pre-admission testing given by the National League of Nursing. If the school that you are considering has this as a requirement, know what this is and be prepared.
Be clear about the clinical rotation requirement. Learn to ask the following questions when seeking clarity about an important question or concern.
Who
What
Where
When
How
Why
If you can answer the above concerning your question, you most probably have a solid answer.
Check the pass rates for the NCLEX exam. You have to pass it after all your hard work so see how other students performed from your chosen school.
Some considerations when choosing a school are:
Location of the school
Profit Vs. Non-Profit
Accreditation-Is the school regionally accredited or nationally accredited? Check the accreditation.
Size of the school
Class size
Nursing School Clinical Rotation
N-CLEX Examination Pass-Rates
Accreditation
Tuition
Profit Vs. Non-Profit
Online Vs. Brick and Mortar
Conclusion
There are many excellent nursing schools available to meet a prospective nursing students needs. The student is challenged to carefully identify her career goals prior to looking for a school to make the best choice.
Each school offers unique opportunities and options, and the prospective nursing student must research carefully and learn to ask relevant questions to obtain the information necessary to make the best career choice.
The student must consider cost of tuition, clinical practicums, accreditation, school pass for NCLEX rates in addition to how much support they require to be successful.