The Gallop Poll has rated nursing as the most trusted profession for 15 years in a row. Nursing is a fantastic choice for both first and second careers and provides meaningful work experiences in addition to offering excellent pay and great benefits. The nursing shortage ensures job security long into the future. So, what are all these amazing benefits?
As with any profession, there are the nursing grumblers. You will always find someone willing to tell you the woes of nursing, but that applies to any business. Nursing can be a fantastic and rewarding career choice that offers lots of flexibility, mobility, higher rates of pay, and job satisfaction.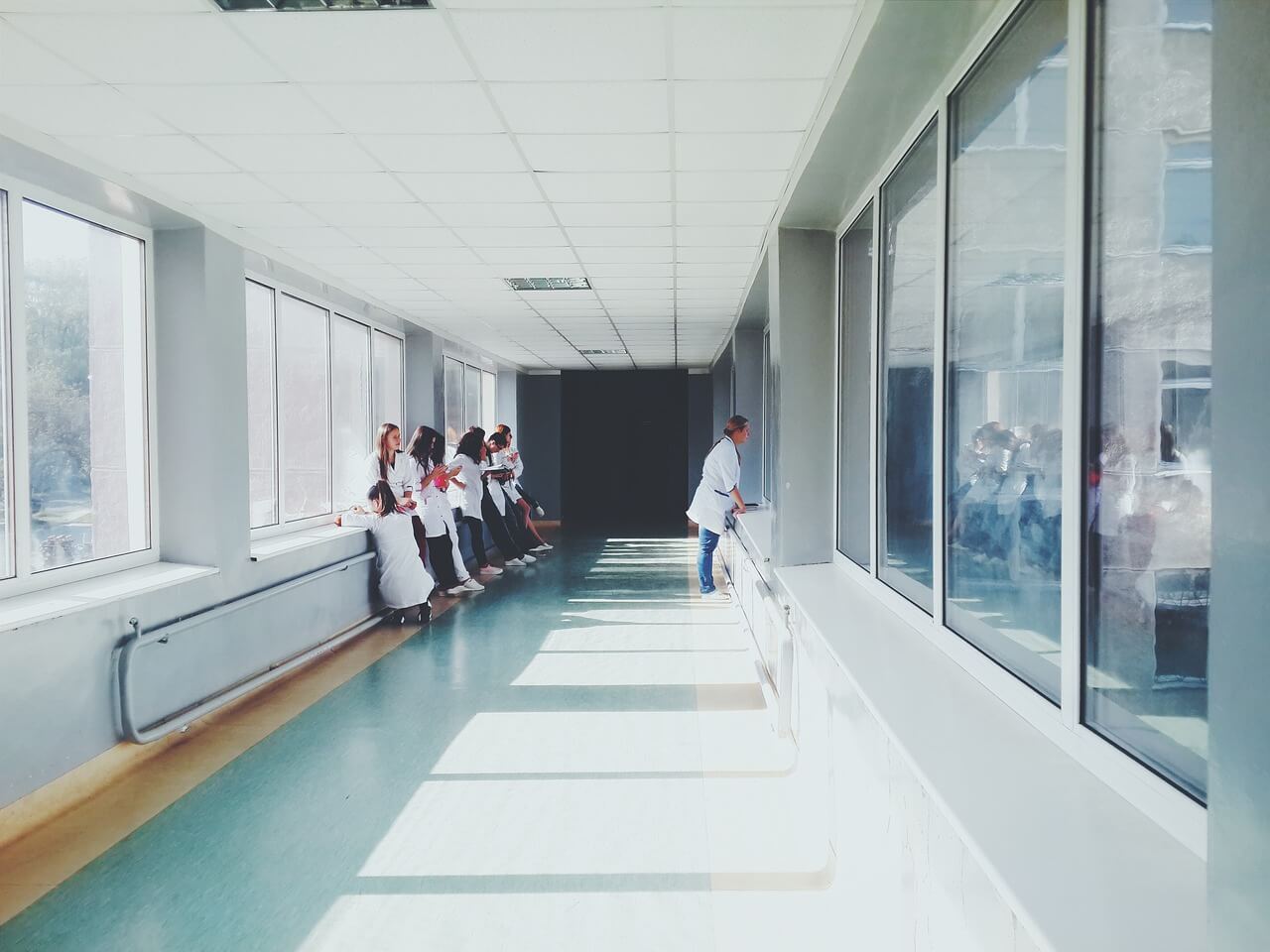 1. Meaningful Work
Florence Nightingale's vision of nurses as part of the healing environment remains as true as ever. As front-line, direct service providers, nurses have a real opportunity to be part of a patient's healing journey by using their knowledge, expertise, and advocacy in caring for their patients. There are many different types of nursing, and a nurse can tailor their career by seeking the education and skills necessary to work in their dream environment.
2. Quick Entry Into The Work Force
Obtaining a nursing education is not easy, but it is rewarding and worth it. While Magnet hospitals have set goals to have 80% of their nursing workforce BSN prepared by 2020, this does not mean that a nurse cannot start their career with as a licensed practical nurse and start working in the field.
Most employers offer benefits for even part-time nurses and often these benefits include tuition reimbursement. Many nurses use these advantages to advance to an Associate Degree in Nursing. There are now many colleges and universities, both online and brick and mortar, that offer RN-BSN programs.
3. Flexibility
The nursing shortage has created varied employment options for nurses. The high demand to meet ratio and provide excellent care has created attractive and competitive job opportunities for nurses. Part-time and PRN jobs are readily available, in addition to various shift schedules. Nurses often can find 12-hour shifts in addition to working various shift work that meets their individual needs.
Nurses who need reduced hours to return to school
Nurses who require flexibility in scheduling for child care needs
Nurses who prefer night shift
Nurses who prefer three 12-hour shifts weekly instead of 8-hour shifts
Nurses who want to work only weekends
4. Job Security and Mobility
The reported nursing shortage means job security for the long haul. The aging population and increasingly complex healthcare system place demands for more nurses. Many individuals graduate from college with degrees with limited opportunities in both numbers of positions and locations they can work. In nursing, it is practically unlimited. Everywhere and anywhere, there is a need for health care.
5. Mobility
Nurses not only multiple opportunities for flexible employment, but nursing also offers mobility. With the right credentials, nurses can easily move across the country and be gainfully employed quickly and easily in their new environment. Nurses rarely worry about job opportunities when moving to a new locale.
6. Variability
Nursing opportunities are diverse, and a motivated nurse can work in just about any environment with thoughtful attention and the right credentials. It may take extra education to realize an incredible position, but there are more opportunities in nursing than any other job.
List of just some of jobs available in the field of nursing.
Staff Nurse
Home Health Nurse
Pediatric Nurse
Nursing Education
Nursing Administration
Forensic Nurse
Nursing Research
Infection Control
Insurance Nurse
Parish Nurse
Nurse Anesthetist
Military Nurse
School Nurse
Cruise Ship Nurse
Surgical Nurse
Psychiatric Nurse
Holistic Nurse
The list goes on. Healthcare is becoming increasingly more involved with patient diagnosis, changing insurance reform, and exploding technology so new jobs are being developed to accommodate the constant changes.
7. Great Pay and Benefits
The U.S Bureau of Labor Statistics reports that the 2016-2017 median salary for registered nurses is $66, 640. Other factors can raise this annual figure significantly such as advanced education. According to PayScale, the median salary for an advanced practice nurse is $98.815.
Most nursing employers offer great benefits packages that often include tuition reimbursement. Tuition reimbursement is an attractive feature for nurses seeking to advance their education while remaining employed as a nurse. Part-time nurses are often eligible for benefits, and this is not often the case with other professions.
Conclusion
Sometimes nursing gets a bad rap, but nursing is an incredible career option for the individual who is seeking a meaningful job with great pay and benefits. A nursing career offers job security and mobility, and boundless opportunities for advancement. A career in nursing can improve the life of the nurse as much as it does for the patients.
Nursing is a respected and trusted profession with a strict code of ethics. The profession of nursing continually works to advocate for through education. Nursing is decidedly not easy and requires a disciplined dedication to excellence, but it is beyond worth the effort for the benefits and rewards it extends to both nurse and patient.