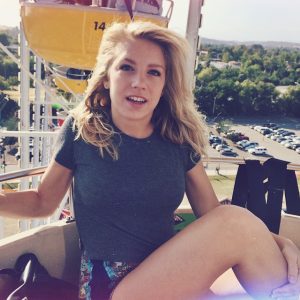 Hi, I'm Courtney Miller and let me give you a warm welcome to my site! I've been an RN for over 15 years now, and in addition to caring for my patients, I have a passion for sharing my experiences with other nurses just like you.
Let's face it, nursing may be an extremely rewarding occupation, but it's also a tough one. I still remember my first week on the job at the local hospital in my hometown of Milwaukee. By the end of my first 12-hour shift my feet were hurting and my emotions were challenged, but I knew this was the profession for me.
Years later, my passion for nursing and helping others is stronger than ever before. In fact, that's why I decided to start this site.
Each year, more and more nurses are entering the field, and unfortunately, most are ill-equipped for the job.
From specialized shoes and watches to must-have items like pulse oximeters and sphygmomanometers, there are certain products every nurse should have. However, I can't tell you how many times I've seen nurses wearing the wrong shoes and complaining about back aches or carrying around germs on their leather wristwatch!
In an effort to help my fellow nurses avoid these common mistakes and get the most out of this rewarding profession, I've developed this ever-evolving site to share my experiences using all of today's top nursing-related products.
Whether your feet are always sore and you're in desperate need of a new pair of nurse-friendly shoes or you simply want a reliable pulse oximeter that won't let you down, you've come to the right place.
I've done all of the research and testing for you, so sit back, relax, and get ready to boost your workplace comfort and performance starting today!